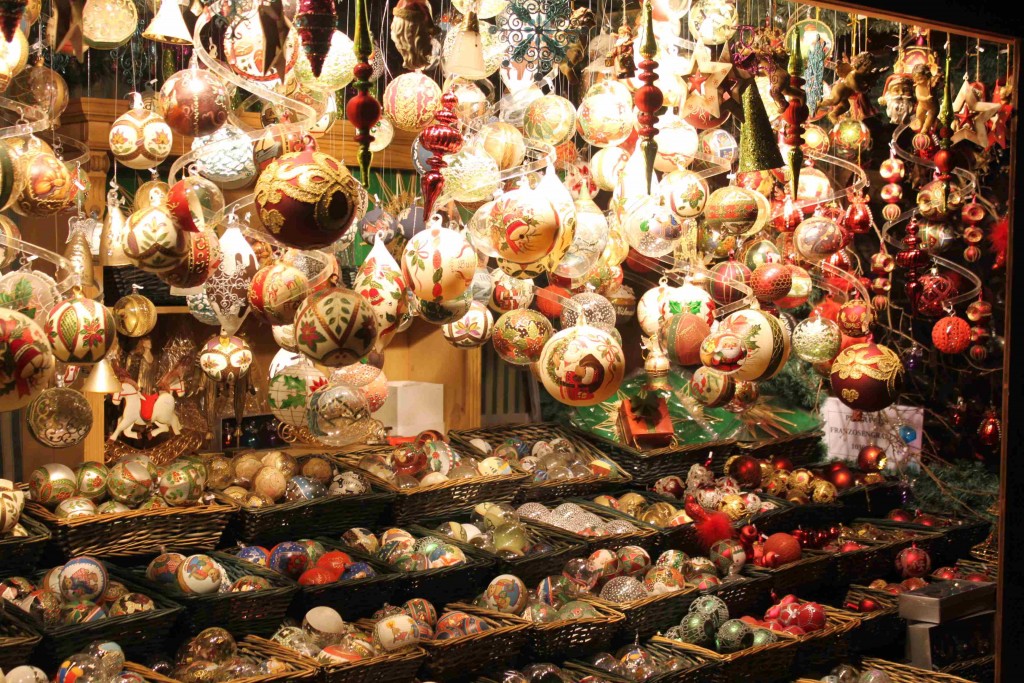 Iako nema snjega je atmosfera predivna, kao uvijek za Božić. Da li poznajete sljedeće rjeći na engleskom jeziku?
I sada jos nekoliko božićnih prijevoda iz našeg njemačkog rječnika:
Malo za osobnu inspiraciju na site-u hrvatskog online rječnika (citat/quote/Zitat), nekoliko citata vezano uz Božić:
"Last Christmas I gave you my heart…" Wham (1984)
"I will honor Christmas in my heart, and try to keep it all the year." Charles Dickens (1812 – 1870)
"Christmas, my child, is love in action." Dale Evans (1912-2000)
"At Christmas, all roads lead home." Marjorie Holmes (1910-2002)
Find more Christmas time quotes here.